Enlarged Picture of Carew Karting South Wales
Come and Try the Fastest karts in Pembrokeshire
Nearby Attractions
Carew Karting - Come and Try the Fastest karts in Pembrokeshire. Carew karting is a 500 meter outdoor tarmaced circuit. The karts we run for adults are 13hp thunder k......
Carew Cross - Magnificent eleventh-century decorated cross, probably commemorating Maredudd ap Edwin (d. 1035). This cross stands at the entrance to Carew Castle an......
Carew Castle - The magnificent Carew Castle has a history spanning 2000 years. Set in a stunning location, overlooking a 23 acre millpond, the castle displays the de......
Carew Tidal Mill - The precise origin of Carew Mill is uncertain. It is possible that a mill worked by a mill leat running from the Carew River pre-dated the building o......
Bramleys Tea Room - All our food is home-made using the best quality ingredients, with an emphasis on local produce. A vegetarian menu is available and we can also cater......
Manor House Wildlife Park - New and exciting things are happening at Manor House; the park is undergoing a total transformation. Explore the five continents of Australasia; Afric......
Heatherton Adventure Park - Welcome to Heatherton, set in 30 beautiful acres of Pembrokeshire countryside this is the sports day out that offers something for every member of the......
Manorbier Railway Station - Manorbier railway station has direct links to Bridgend, Cardiff Central, Carmarthen, Kilgetty, Lamphey, Neath, Pembroke Dock, Port Talbot, Saundersfoo......
The Dinosaur Park - Welcome to family fun that lasts all day, including Astra Slide, free 18 hole Adventure Golf, Off Roaders Circuit, Super Jumper Trampolines, Sand Dig......
Lamphey Bishop's Palace - Extensive remains of a lavish country retreat used by the bishops of St Davids, with buildings dating from the thirteenth to sixteenth centuries.......
You may make an instant secure room or cottage reservation close to this attraction. Room and cottage availability and rates are confirmed online prior to booking. Simply click through to the hotel or cottage page, choose a suitable property, check availabilty, including dates of stay, to confirm the exact room rate and reserve the accommodation.
Nearby Cottages
DILYS
Sleeps - 5
Pets - Yes
Distance - 1.16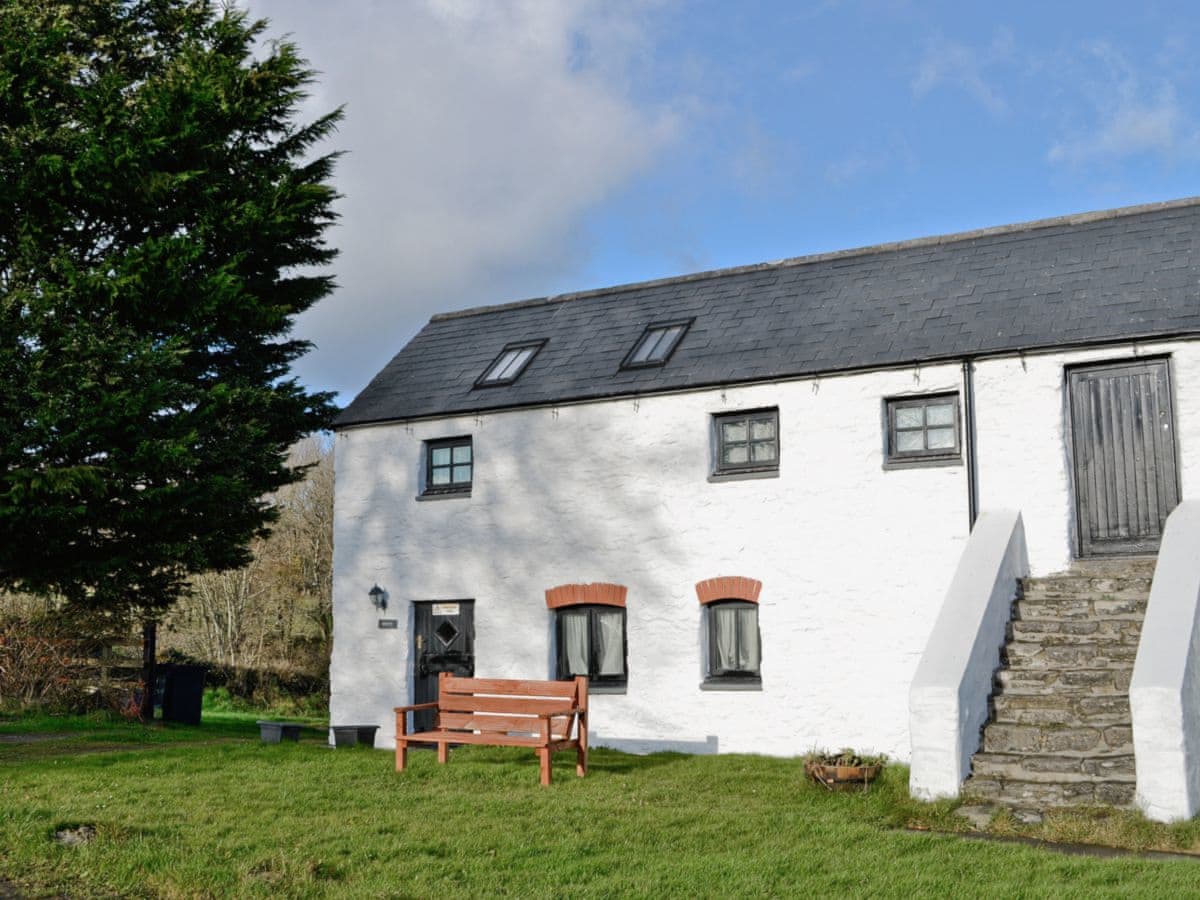 GARETH
Sleeps - 5
Pets - Yes
Distance - 1.16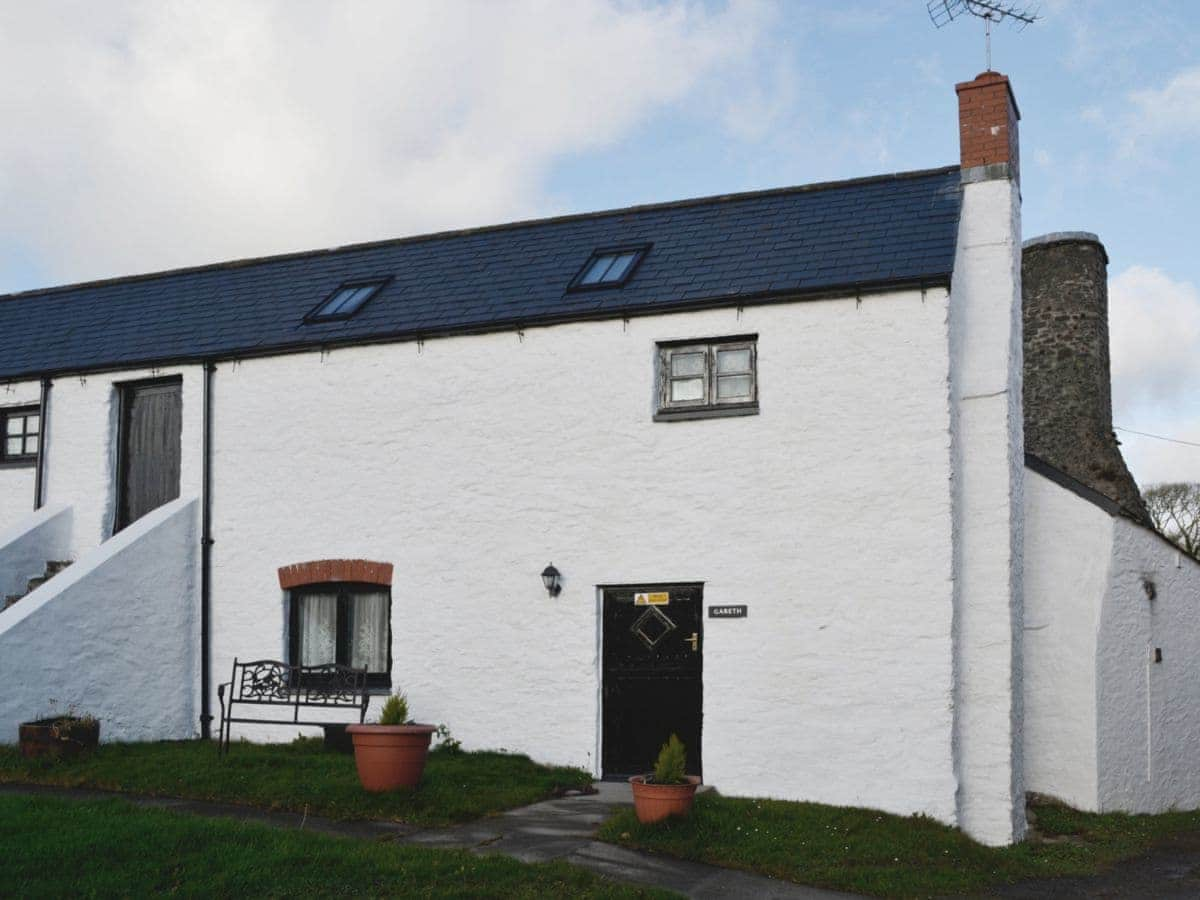 THE ARCH BARN
Sleeps - 7
Pets - Yes
Distance - 7.09