Enlarged Picture of Manorbier Castle South Wales
Manorbier Castle is most famous for being the birth place of the scholar, cleric, traveler, crusader and medieval politician, Gerald of Wales
Nearby Attractions
Manorbier Castle - Manorbier Castle is most famous for being the birth place of the scholar, cleric, traveler, crusader and medieval politician, Gerald of Wales. Gerald ......
Manorbier Beach - Manorbier's second most popular attraction is its delightful beach. Sheltered by two cliffs on either side of its wide golden sands, the beach is ov......
Manorbier Beach Surfing - Manorbier Beach is a south west facing beach and has been known to produce some classic day's surf. Manorbier is a beautiful sandy beach, popular with......
Manorbier Railway Station - Manorbier railway station has direct links to Bridgend, Cardiff Central, Carmarthen, Kilgetty, Lamphey, Neath, Pembroke Dock, Port Talbot, Saundersfoo......
Swanlake Bay Beach - Swanlake Bay Beach is a secluded shingle beach with sand exposed at low tide, situated in a bay and backed by low cliffs. The beach has excellent wat......
The Lydstep Tavern - Pub located in Lydstep, between Manorbier and Tenby, in Pembrokeshire. ......
Lydstep Beach - Lydstep beach or Lydstep Haven is located between Manorbier and Tenby on the south coast of Pembrokeshire, South Wales. It is a sand and pebbles beach......
Freshwater East Beach - Freshwater East Beach is a sandy beach backed by dunes and the surrounding headlands of West Moor Cliff and Trewent Point. The beach has excellent wat......
Bramleys Tea Room - All our food is home-made using the best quality ingredients, with an emphasis on local produce. A vegetarian menu is available and we can also cater......
Manor House Wildlife Park - New and exciting things are happening at Manor House; the park is undergoing a total transformation. Explore the five continents of Australasia; Afric......
You may make an instant secure room or cottage reservation close to this attraction. Room and cottage availability and rates are confirmed online prior to booking. Simply click through to the hotel or cottage page, choose a suitable property, check availabilty, including dates of stay, to confirm the exact room rate and reserve the accommodation.
Nearby Cottages
DILYS
Sleeps - 5
Pets - Yes
Distance - 4.03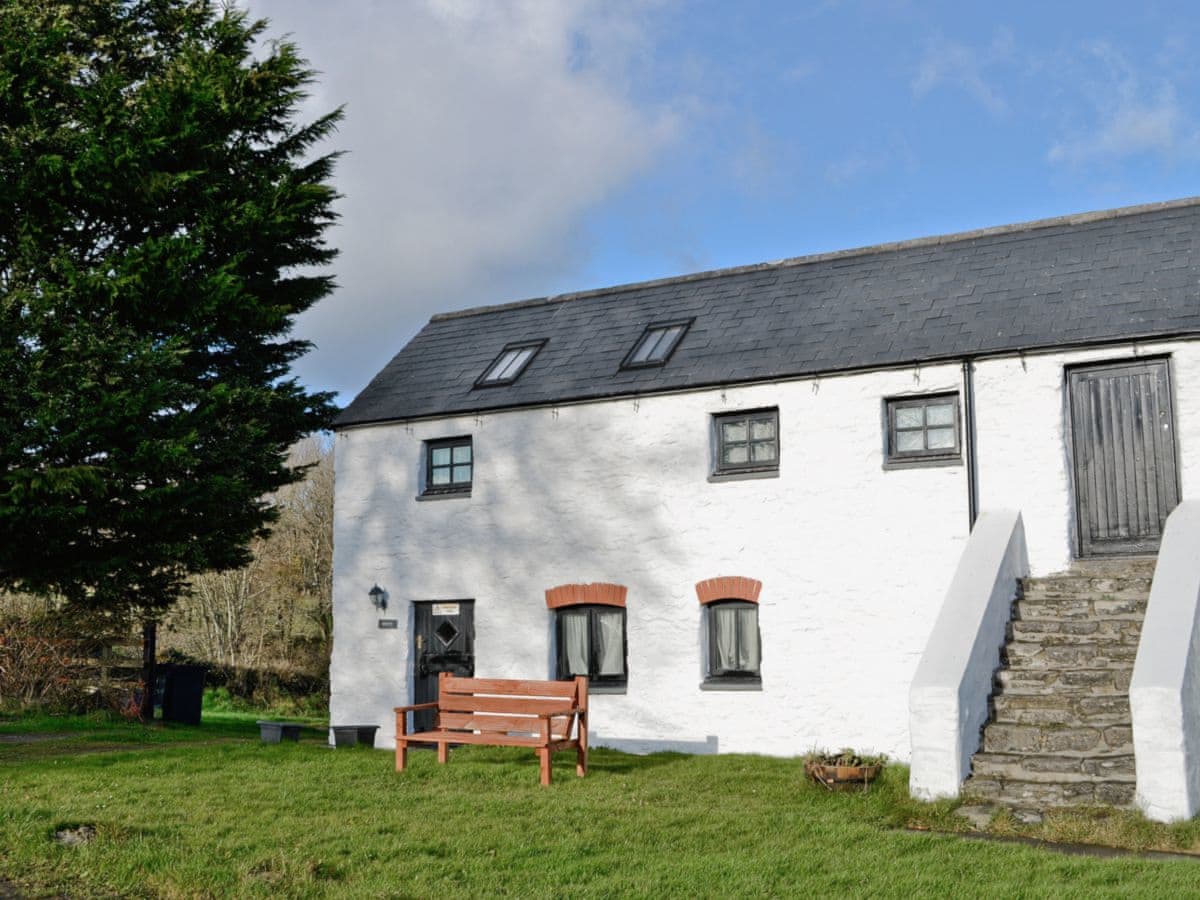 GARETH
Sleeps - 5
Pets - Yes
Distance - 4.03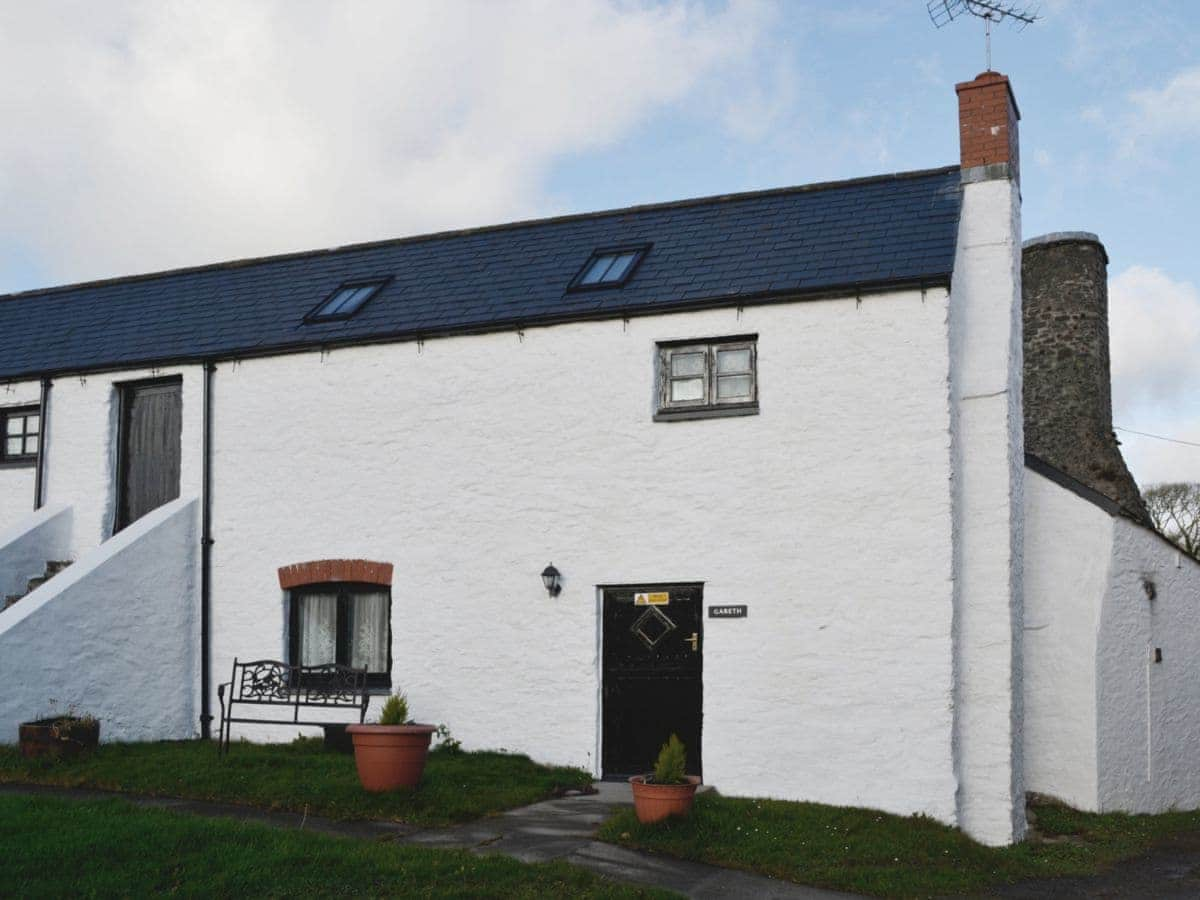 THE ARCH BARN
Sleeps - 7
Pets - Yes
Distance - 6.40