Enlarged Picture of Pembrokeshire Activity Centre South Wales
Set on the banks of the River Cleddau, a stones throw from the UK's only coastal national park; Pembrokeshire Activity Centre is the perfect venue for outdoor pursuits or to base yourself from to explore Pembrokeshire
Nearby Attractions
Pembrokeshire Adventure Centre - Set on the banks of the River Cleddau, a stones throw from the UK's only coastal national park; Pembrokeshire Activity Centre is the perfect venue for......
Pembrokeshire Adventure Centre - CANOEING. Pembrokeshire Watersports is a Pembrokeshire County Council, non profit making project committed to delivering high quality watersports trai......
Pembrokeshire National Park - The Pembrokeshire Coast National Park was designated in 1952. Along with the Brecon Beacons and Snowdonia, it's one of three national parks in Wales. ......
River Cleddau - The River Cleddau (Welsh: Afon Cleddau) is in Pembrokeshire, west Wales. The Cleddau is made up of the Eastern and Western Cleddau rivers and the co......
Dale Sea Safari - Visit the islands of Grassholm, Skomer, and Skokholm. Spectacular wildlife adventure trips. Runs every day at 9.30am, 12.30pm, 3.30pm, 6.30pm from Ea......
Pembroke Dock Railway Station - Pembroke Dock railway station has direct links to:| Wales: Bridgend, Cardiff Central, Carmarthen, Kilgetty, Lamphey, Manorbier, Neath, Pembroke Doc......
Treen Box Antiques - A wide range of unusual antiques and pre-1950s Furniture. Specialising in upholstered and woodden chairs , particularly individuals and sets. Restorat......
Neyland Slip Beach - Neyland Slip beach in Neyland, Pembrokeshire is a slipway and beach area. Neyland was a busy harbour and fishing village in the parish of Llanstadwe......
Waterman's Arms - The Waterman's Arms is set in the town of Pembroke in West Wales. Our pub has both lounge and bar areas and we serve a good selection of snacks and tr......
Pembroke Castle - Pembroke Castle was founded by the Normans in the 11th Century. The original fortress, a wooden structure, was built by Roger de Montgomery in the 11t......
You may make an instant secure room or cottage reservation close to this attraction. Room and cottage availability and rates are confirmed online prior to booking. Simply click through to the hotel or cottage page, choose a suitable property, check availabilty, including dates of stay, to confirm the exact room rate and reserve the accommodation.
Nearby Cottages
DILYS
Sleeps - 5
Pets - Yes
Distance - 3.82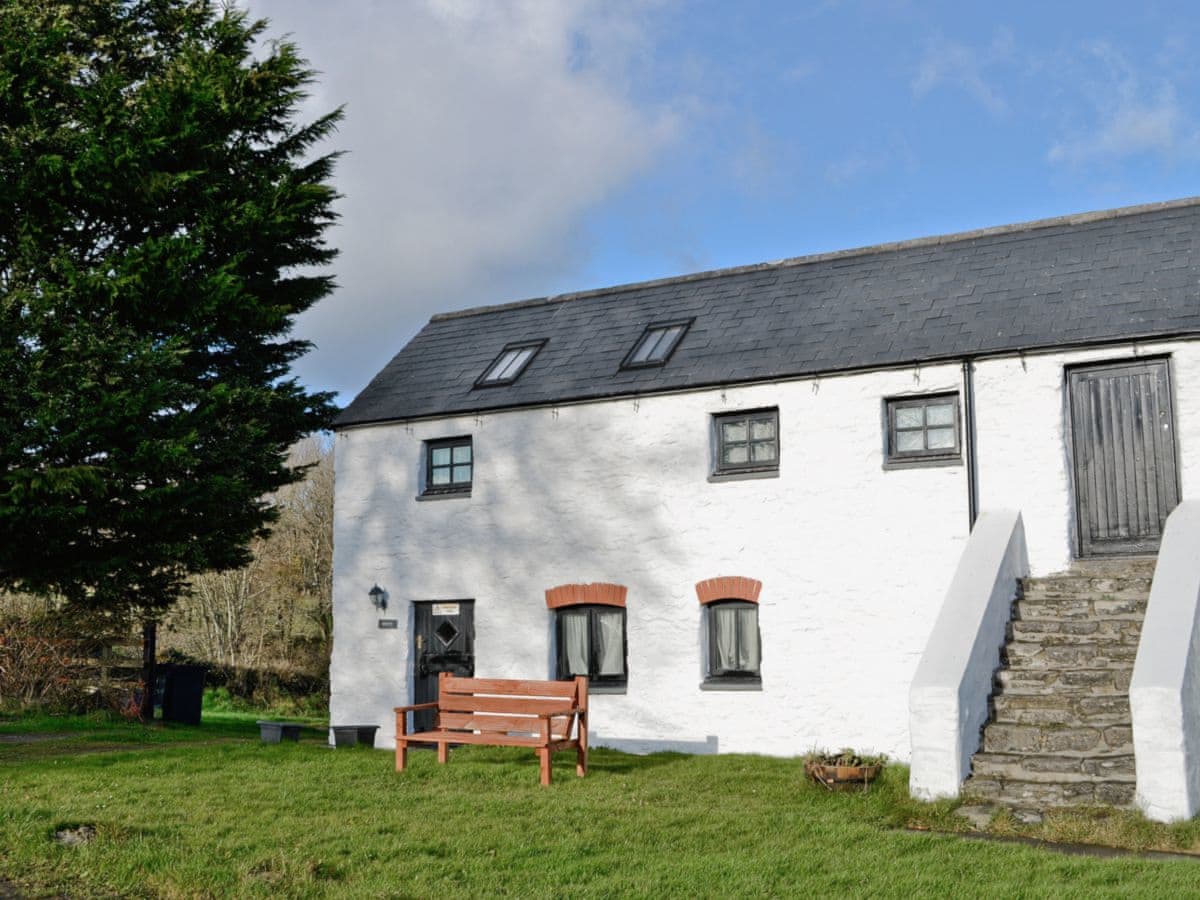 GARETH
Sleeps - 5
Pets - Yes
Distance - 3.82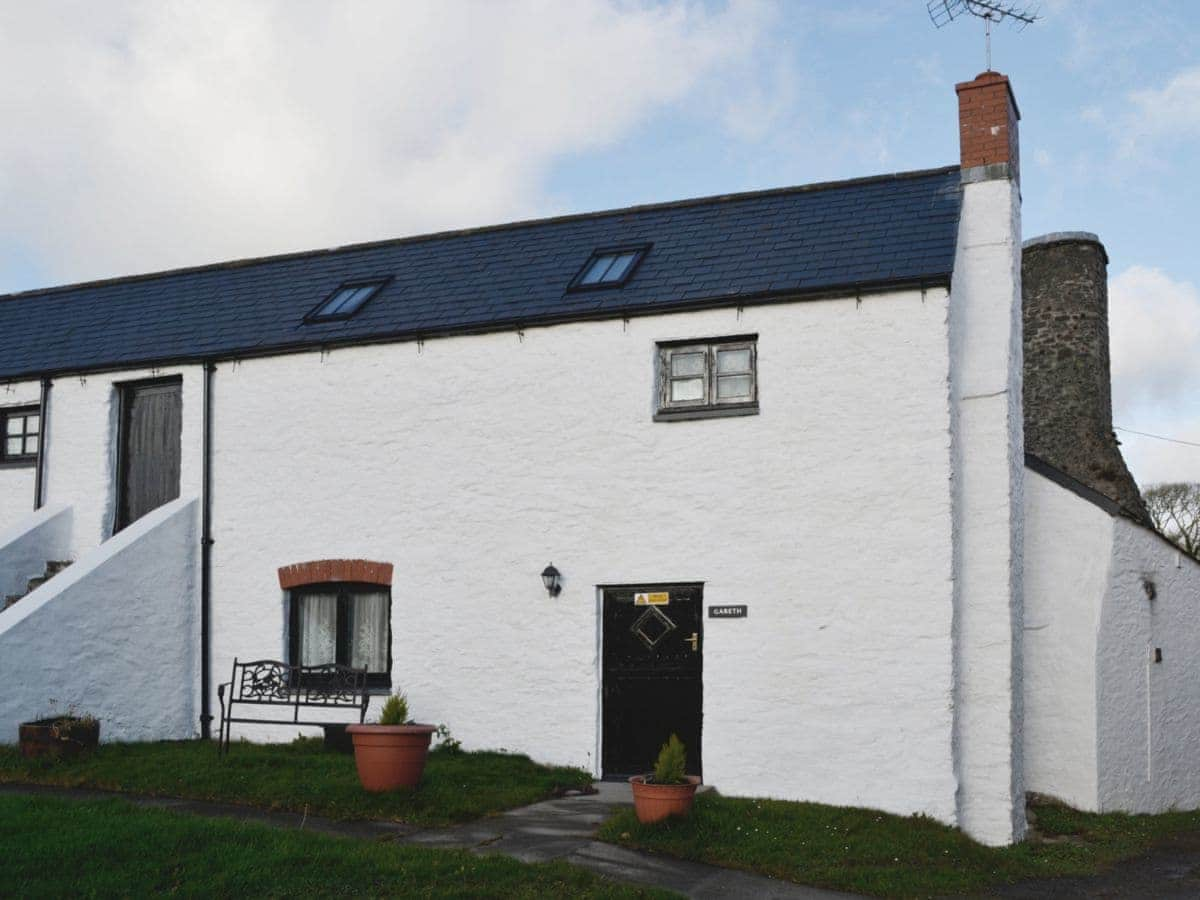 THE ARCH BARN
Sleeps - 7
Pets - Yes
Distance - 4.56