Enlarged Picture of Pendine Beach South Wales
The western section of Pendine Beach shows an interesting mix of sands and rocks making for a great place to explore the mid-shore sealife between Gilman Point and Dolwen Point at Pendine Carmarthenshire, South Wales
Nearby Attractions
Carmarthenshire Coastal Path - The Carmarthenshire Coastal Path takes walkers from the Pembrokeshire National Park to the wonders of the Gower peninsula. On the way there is som......
Pendine Sands Beach - Pendine Sands beach is located between Amroth and Laugharne on Carmarthen Bay in Carmarthenshire, South Wales. A very long sandy, straight beach back......
Marros Riding Centre - Marros Riding Centre is situated within half a mile of the sea in the beautiful Carmarthenshire countryside, South West Wales. The area is quiet and p......
Carmarthen Bay - Carmarthen Bay is an inlet on the South Wales Coast located between South Pembrokeshire and the Gower Peninsula. The bay with its miles of glorious be......
Andrea Kelland Paintings - Whether painting in oils or watercolours, large or small, Andrea paints with boldness and sensitivity, with strong shapes and rich colours. Her work ......
Amroth Beach - Amroth beach is located on the South Pembrokeshire coast between the towns of Saundersfoot and Pendine. Probably best known as being the start or fini......
Amroth Arms - Seafront Restaurant and Public house in Amroth, Pembrokeshire, West Wales. The Amroth Arms is a traditional public house, open year round, serving ge......
Pembrokeshire Coastal Path - The Pembrokeshire Coastal Path stretches from the town of Cardigan in the north to Pendine in the south. The Pembrokeshire Coast Path skirts the rugge......
Colby Woodland Garden - The garden surrounds a 19th century country house. Both formal and informal effects are evident, the informal is best seen in the walled garden and th......
Laugharne Castle - Laugharne is perhaps best known for its associations with Dylan Thomas, but for the past 20 years, the picturesque castle, sited on the Taf estuary, h......
You may make an instant secure room or cottage reservation close to this attraction. Room and cottage availability and rates are confirmed online prior to booking. Simply click through to the hotel or cottage page, choose a suitable property, check availabilty, including dates of stay, to confirm the exact room rate and reserve the accommodation.
Nearby Cottages
THE OLD FARMHOUSE
Sleeps - 6
Pets - No
Distance - 3.58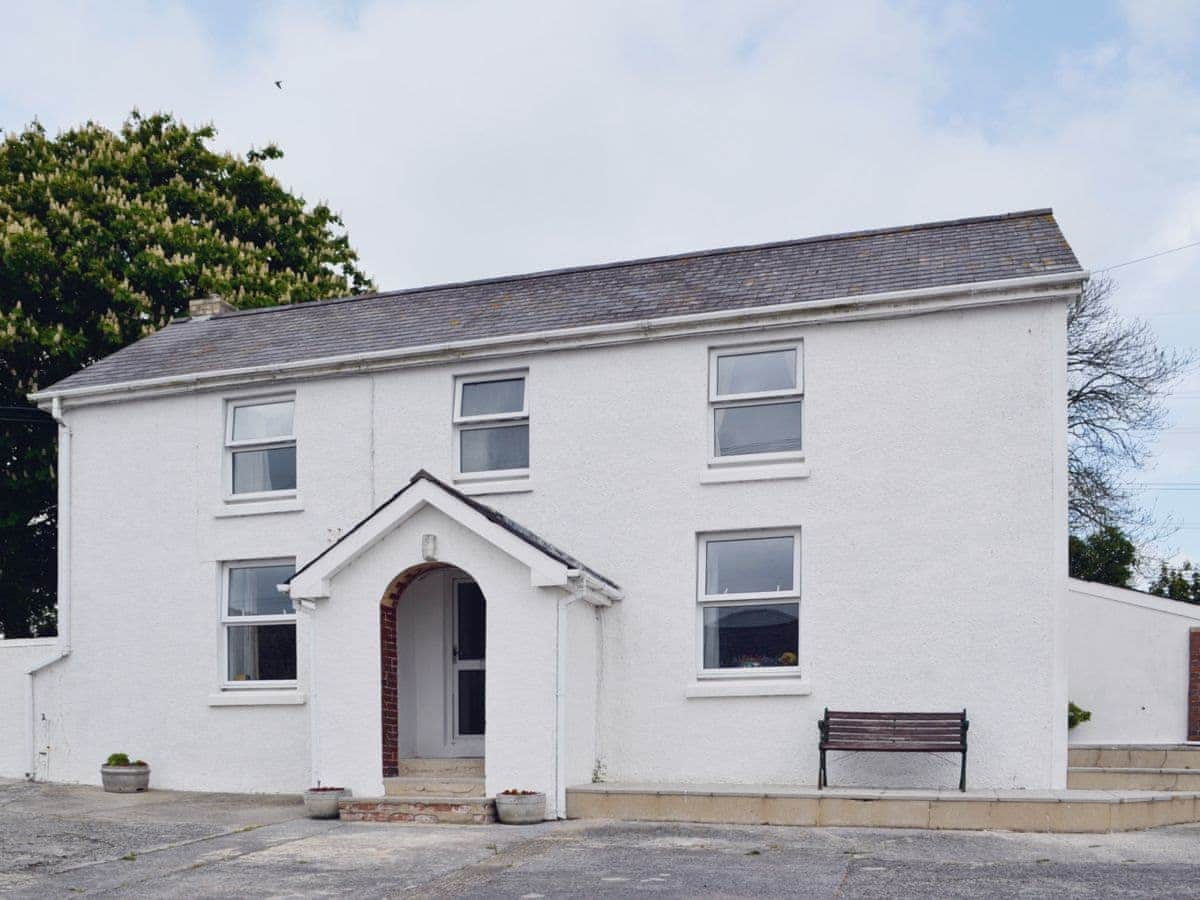 YR EFAIL ARGOED
Sleeps - 4
Pets - No
Distance - 3.76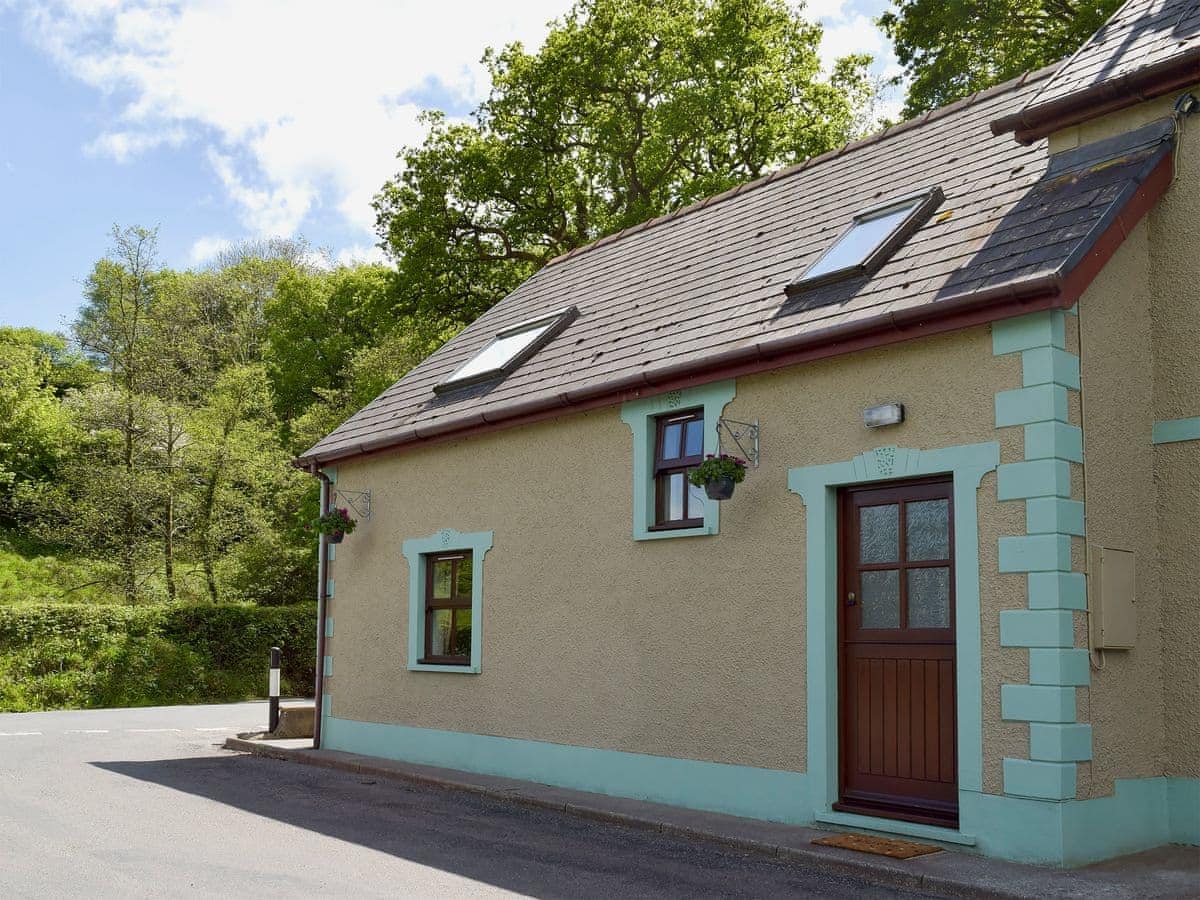 GREY MIST COTTAGE
Sleeps - 5
Pets - Yes
Distance - 8.36