Enlarged Picture of White Lion Inn Ferryside South Wales
Good food and drink at the White Lion Inn Ferryside, on the banks of the Towy River South Wales
Nearby Attractions
White Lion Inn - It's only a two-minute stroll to the White Lion from the beach at Ferryside, Carmarthenshire. Local Felinfoel ales accompany salmon, plaice and sole......
Ferryside Beach - Ferryside Beach lies on the east bank of the Towy estuary in Carmarthenshire, South Wales. The beach is sandy but, although it is fine to paddle, swim......
Ferryside Railway Station - Ferryside Railway Station sits on the Heart of Wales line and has direct links to Carmarthen, Llanelli, Pembrey and Burry Port, Kidwelly, Bynea, Llang......
Tim Bowen Antiques - Welsh country furniture and folk art is this dealer's speciality; most goods date from the 17th to the late 19th centuries. Owner Tim Bowen has been r......
Llansteffan Beach - Llansteffan Beach is a sandy bay on the edge of the Towy Estuary, in Carmarthenshire, South Wales. Llansteffan beach stands on one of the three estuar......
Llansteffan Castle - Llansteffan Castle overlooks the River Tywi and is situated near the village of Llansteffan in Carmarthenshire, Wales. The remains of the castle were......
Yr Hen Dafarn - Yr Hen Dafarn (The Old Pub) is a public-house/ restaurant in Llansteffan, South Wales.......
The Castle Inn - Public house located in Llansteffan, in South West Wales.......
Kidwelly Quay - Kidwelly Quay is located on the north bank of the Gwendraeth estuary close to Kidwelly, Carmarthenshire. The Quay is part of the Carmarthen Bay Specia......
River Gwendraeth Fach - The River Gwendraeth Fach is a river in Carmarthenshire in west Wales, it is a branch of the River Gwendraeth, which it joins in the estuary at Carm......
You may make an instant secure room or cottage reservation close to this attraction. Room and cottage availability and rates are confirmed online prior to booking. Simply click through to the hotel or cottage page, choose a suitable property, check availabilty, including dates of stay, to confirm the exact room rate and reserve the accommodation.
Nearby Cottages
GREY MIST COTTAGE
Sleeps - 5
Pets - Yes
Distance - 0.22
YR EFAIL ARGOED
Sleeps - 4
Pets - No
Distance - 7.16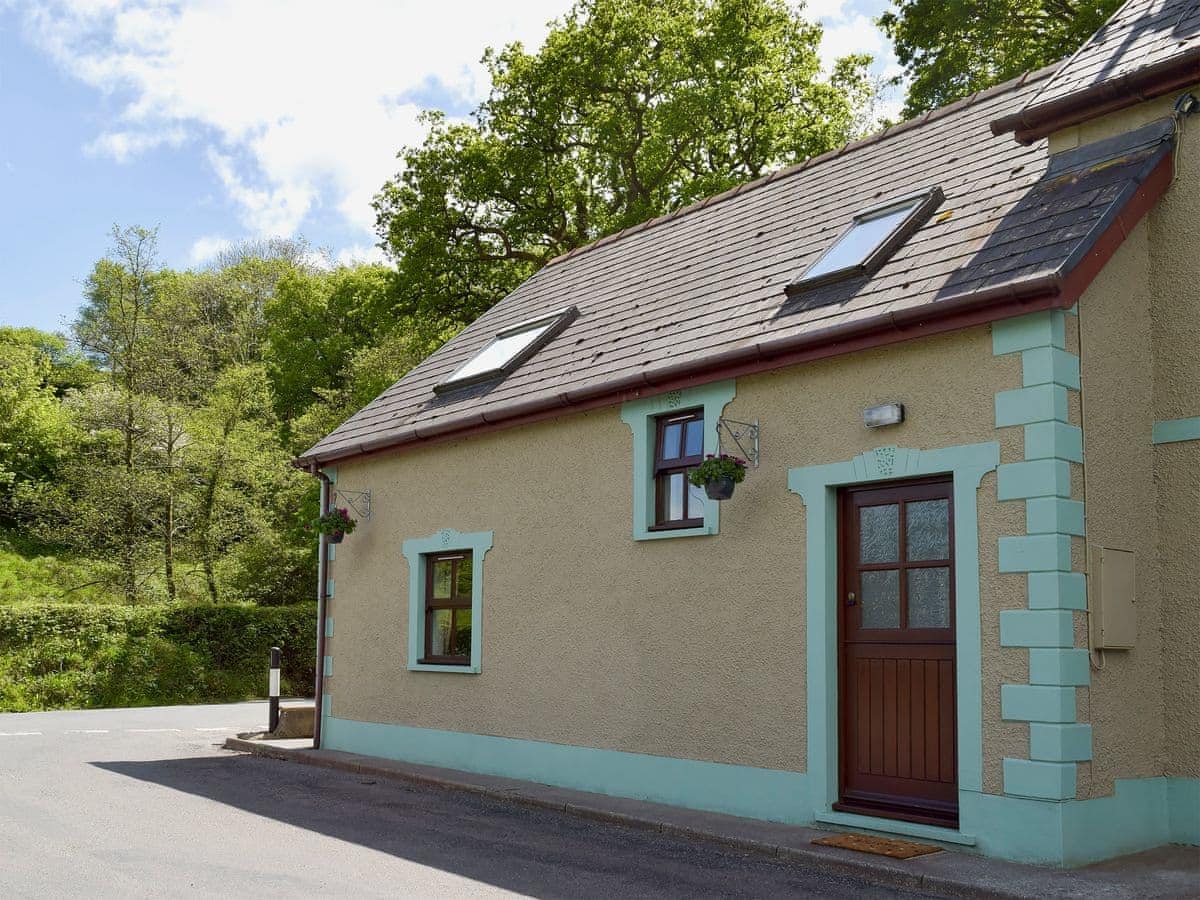 TY-GWYN
Sleeps - 6
Pets - Yes
Distance - 7.93